TPAOEFPD PROUBGTS (Featured Products)
Learn steno for free!
Want to know how steno works? You don't need a fancy keyboard to try stenography. Learn how to get started with steno for free.
SKES!!! (Success!!!)
The first hobbyist steno keyboard to be mass produced was made possible by crowdfunding efforts from the community. Thank you!
See Our Kickstarter Campaign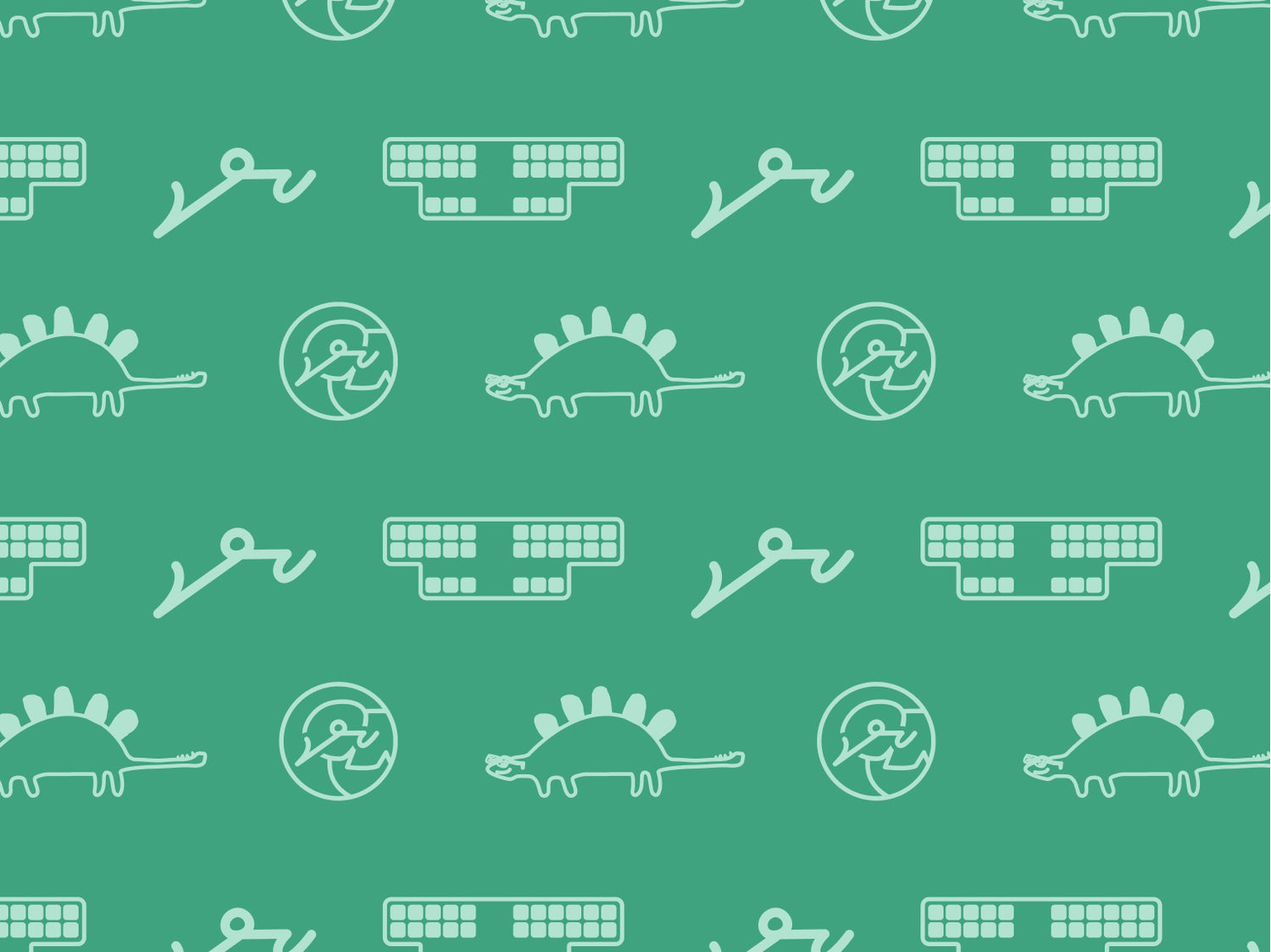 Join the StenoKeyboards Discord
Learn steno together! Join our awesome and friendly community of hobbyists and professionals. Talk to people for help and sharing ideas.
Invite link
Free Software
Plover is an open source, free stenography software that works with our steno keyboards. Supports Windows, Mac, and Linux.
Download here
FAQ
How long does shipping take?
If you preordered a keyboard please check the product description to see your estimated shipping time. Shipping in the United States takes about 3 to 4 business days. International orders take about 3 to 4 weeks. However, it may take longer and may experience delays depending on the circumstances.
Tracking has not changed in a while, is my package missing?
No, your package is most likely on its way to you as long as the tracking does not explicitly say that it is missing or that there was an exception. Especially if your order was an international order, tracking stops updating once the package leaves the United States. If this happens, do not worry, wait 4 weeks and contact us if it still has not arrived.
When will my order ship?
We do not ship on weekends. If your order does not ship for two business days after the time of your order, please contact us.
My Uni doesn't work
You will need to install Plover. Please follow the guide on the docs. Debugging tips are also on the docs.
How do I get a refund/return?
Please refer to the refund policy.
Shipping to China?
We currently don't have any shipping options available to ship to China.